Sheffield, The best place to study!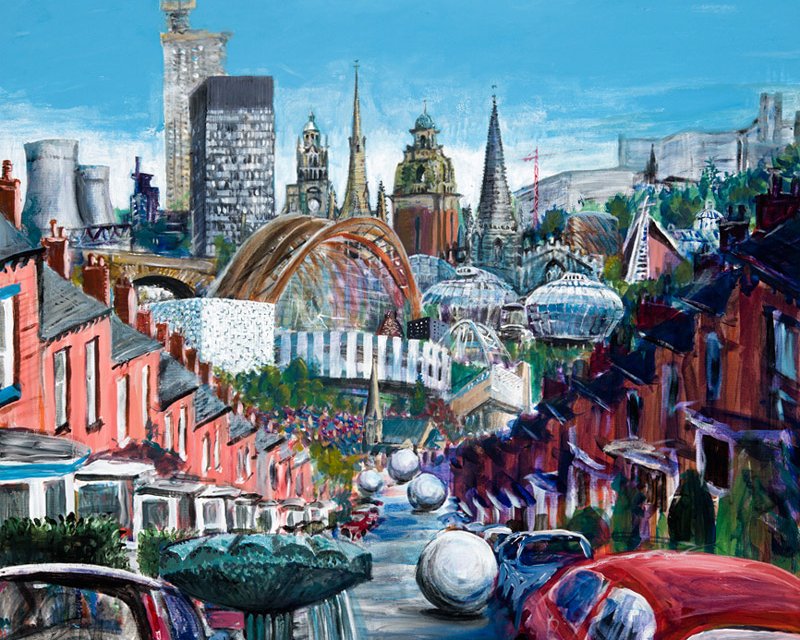 We have all known this for ages but it seems the rest of the country is catching on to how great a town Sheffield is!
The Times Higher Education survey results are no surprise: Sheffield is inclusive, welcoming and joyfully cheap, in a purely fiscal way of course!
We at Sheffield2let are extremely proud of our City and try our best to be an approachable friendly company who stays in touch with our student market and their needs.
Sheffield also secured joint top place out of 111 UK universities ranked in this year's survey, which polled 14,300 students, when it came to satisfaction with facilities and accommodation.
https://www.timeshighereducation.co.uk/news/times-higher-education-student-experience-survey-2014/2013333.article
http://www.theguardian.com/commentisfree/2014/may/15/sheffield-university-number-one-student-experience-times-higher-education-survey