Our Ecclesall Road Property is a knock Out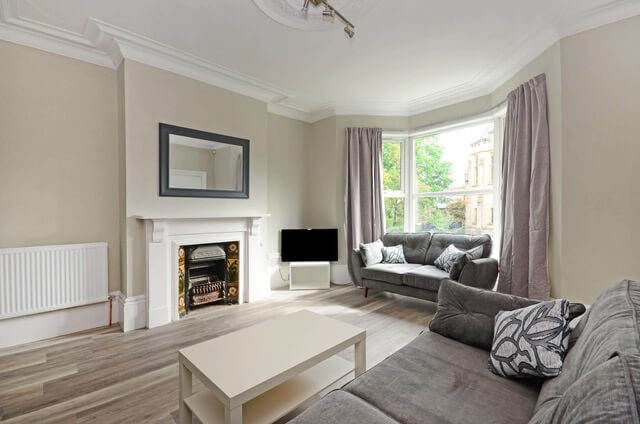 This one is our new favourite. We started with an old Victorian Villa that was a bit tired and ready for a Sheffield2Let makeover. First we had to knock out a wall to create a large, modern kitchen and living space. We then fitted a brand new steel grey kitchen and all new appliances. We've revamped the house from top to bottom and updated the colour scheme to stylish greys with fresh white wood work. There's even a super stylish Ochre Velvet bean bag and foot stool to really make the new huge living space really pop.
We put loads of love into this re-vamp and the girls who are lucky enough to be living there for this year instantly signed up for another year as soon as they walked into the front door.
Check out our property section on our new website to see what other beauties we have available.