What a makeover! Travis Place.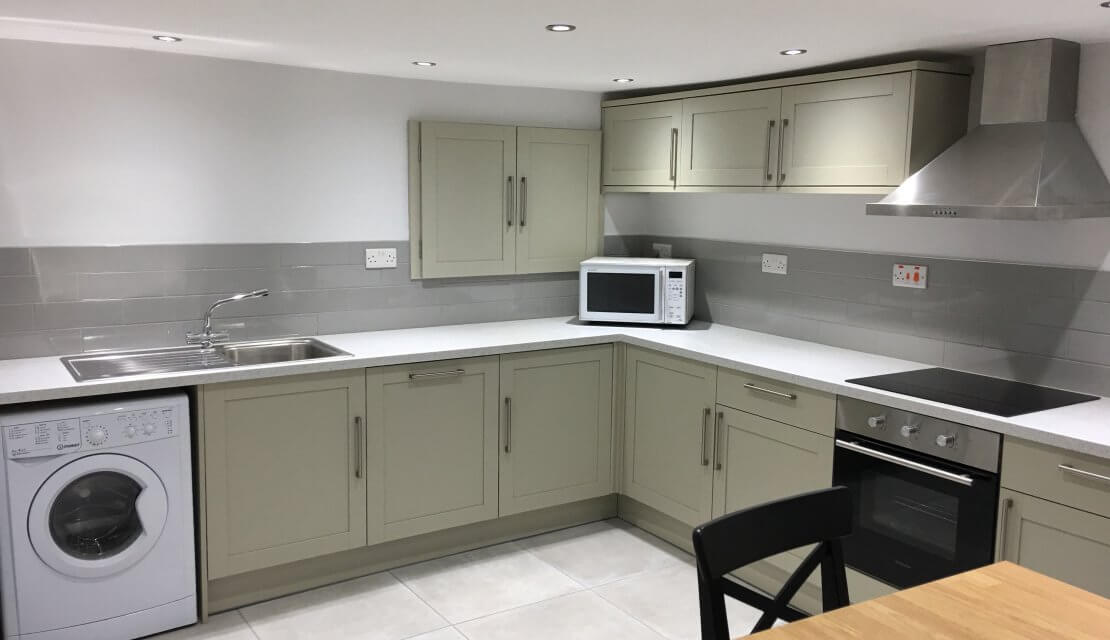 We could not be more proud of the transformation this property has received over the summer.
Its like something from Grand Designs!
A truly beautiful house with amazing proportions. It has to be one of the nicest Student Houses in Sheffield.
The reactions from our tenants and especially their parents when they arrived at the property to collect keys and move in was priceless. They hadn't seen the property at all during the Summer. When they viewed and signed for the house we had promised them some alterations and redecoration but they certainly didn't expect what they saw !
One Dad said, "Well you lot have lucked out here! Its better than our house at home!"
Have a look for yourself…..