Hallam Cheer and Dance, New Pics!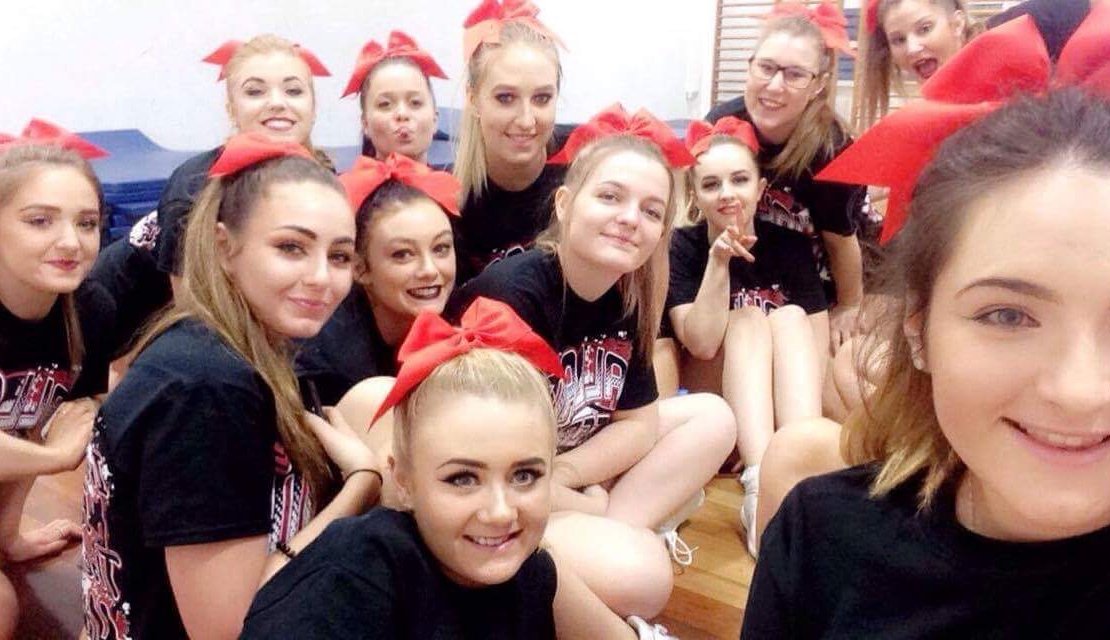 Our fantastic team recently performed at a showcase at Hallam Uni on Collegiate Crescent and so here are a few pictures for you! Please go and support whenever you can!
Team Player Discount!
Once the contracts are signed we will once again be offering the discount to any house we let to a team member. This proved popular last year with a few of the team taking advantage of this relationship and of course the saving!
We look forward to going to see the team perform in 2017 and we hope we can encourage more of you to come and witness their amazing stunts and choreography.
I want to wish the team loads of luck in the year ahead and we will do our best to support them.
These Girls are so dedicated and talented. They are true ambassadors for the students of Sheffield.
We at Sheffield2let are of course huge fans. The girls promote a healthy attitude to having a positive body image. They are ambitious and display great camaraderie. The you tube footage of the team is a great watch, truly exciting.
I urge you to follow and support them!
https://www.facebook.com/SheffieldHallamCheerleaders
http://www.hallamstudentsunion.com/soc/cheeranddance/